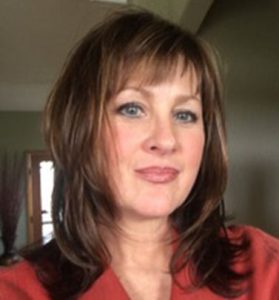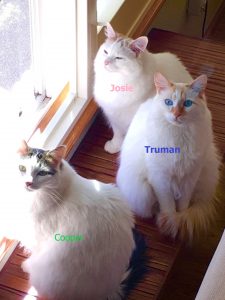 My morning routine. First and foremost, feed the cats – my largest cat Truman will certainly let me know it's time. He will not quit moaning (that is the sound of his meow, it's hysterical) until he's had his morning sardines with a side of flash-frozen minnows – yum!
That's when I had my ah-ha multicooker moment.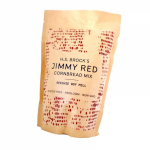 I opened the cupboard to retrieve the cat food and voila my "favorite" Corn Bread mix, Jimmy Red – I purchase my cornbread along with our grits, grains, and Carolina gold rice from Geechie Boy Mill: https://geechieboymill.com/
What goes with cornbread like peanut butter and jelly? It's Chili!!!
Ingredients:
1 tbsp. extra-virgin olive oil
1 onion, chopped
3 cloves garlic, minced
2 tbsp. tomato paste
1 1/2 lb. ground beef (I only use Bison)
2 c. low-sodium beef broth
1 (15-oz.) can kidney beans, rinsed and drained
1 (15-oz.) can black beans, rinsed and drained
1 (15-oz.) can re-roasted diced tomatoes
1 1/2 tbsp. chili powder
1 tsp. ground cumin
1 tsp. dried oregano
1/2 tsp. cayenne
Kosher salt and freshly ground black pepper to taste
Directions:
Set Instant Pot to Sauté function and add oil. Add onion and cook until soft, 5 minutes. Stir in garlic and cook until fragrant, 1 minute, then add tomato paste, stirring to combine. Add ground beef and cook, breaking meat up with a wooden spoon, until no longer pink, 7 minutes. Drain fat, if necessary.
Return insert to Instant Pot and add broth, beans, tomatoes, chili powder, cumin, oregano, and cayenne. Season with salt and pepper. Lock lid and set to
Pressure Cook on High for 14 minutes.
Follow manufacturer's instructions to quick release, then remove lid.
Topping Suggestions:
Shredded cheddar Cheese
Sour cream
Fritos (My Fav)
Onions
Sliced Jalapenos
Banana peppers
Avocado
Corn
Tomatoes (diced)
We are excited to share these creative, easy yet healthy recipes as a series leading up to the Holidays! Stay tuned for upcoming recipes and be sure to follow us on social media using #OnTheRoadHealth #OnePotMeals. Happy eating!