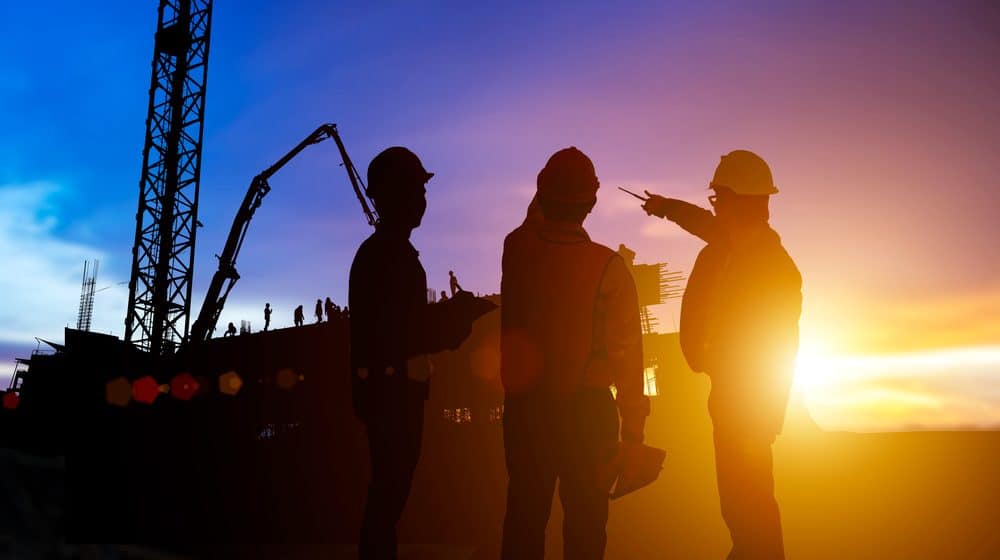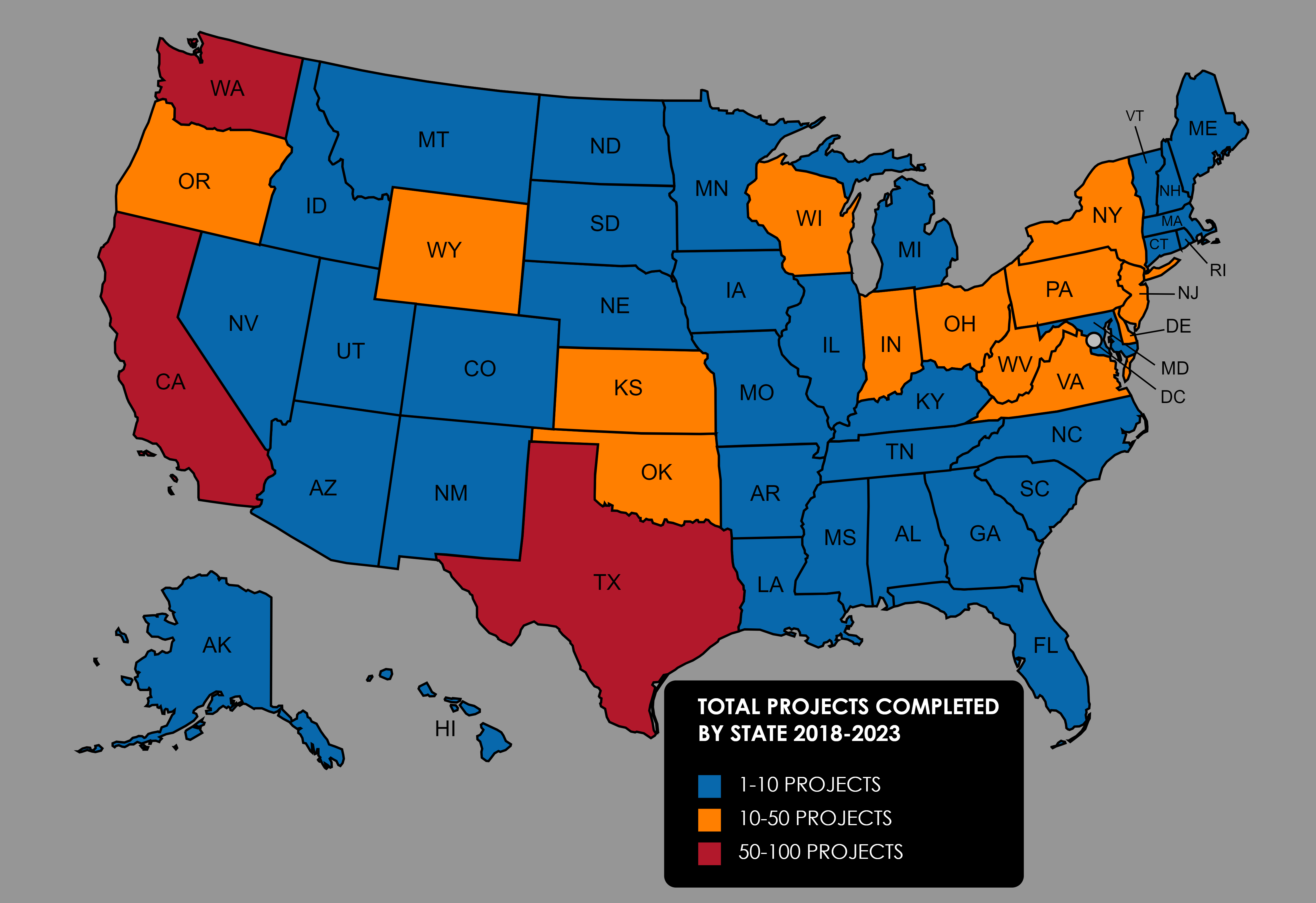 Employer Benefits of
Working with ISS
What we provide to make your life easier…
All of our safety advisors are either fully prequalified or have a long working history with us
ISS is licensed and insured for maximum protection for our clients
Safety Management Services including Consulting and Auditing
We have a vast network of health and safety consultants to meet any client's needs
Best in class construction safety services
A seasoned bench of over 150 experienced safety advisors
Fast and reliable services, no matter the need
We are a specialty safety subcontractor providing turnkey services
Full range of project safety management services
ISS saves you time thus eliminating hiring frustrations
We have access to and provide any needed training
Peace of mind! We guarantee our services and our client's satisfaction
Strong processes and systems to ensure client satisfaction
A Leader in the Safety Industry
ISS has successfully completed more than 1,500 projects for our clients since we incorporated in late 2007. Our projects have taken us to all 50 states, Canada, Mexico, Panama, Costa Rica, Brazil, Chile, and Australia, and have included work in many different industries. As one of the leading providers of EHS services in the USA, ISS continues to set the bar for quality support in all facets of our industry.
Want to work for ISS?
ISS is dedicated to helping you to find your dream job, and more importantly, your dream employer. As a team member, you will have the opportunity to learn and grow, hopefully achieving your full potential and long-term career goals!
Benefits of joining the ISS Network:
Learn about the latest opportunities in the safety industry.
Free access to our OZ platform that's full of invaluable resources for all prequalified candidates.
Frequent notifications of the latest job openings and opportunities.
Membership to our social platforms including our LinkedIn and Facebook groups.
Assistance with resume development and certification as well as advancement guidance.
Short and long-term project assignments as an ISS W-2 employee with very competitive compensation and excellent benefits.
Travel and relocation coordination.
Coordination for additional training and certifications.
A supportive team environment for continued success.
Coaching, mentoring, and support to achieve your potential.