JOB OPPORTUNITIES CANDIDATE LOGIN
---
Who is Intuitive Safety Solutions?
Intuitive Safety Solutions is a safety consulting services company providing turnkey safety management solutions delivered by world-class Health, Safety & Environmental (HSE) professionals with the proven experience required for every job specification. Incorporated in 2007, ISS is led by a diverse team sharing one unified objective; we want to be the best safety company in America! What does it mean to us to be the best? We act with purpose and measure our success by the satisfaction of our clients and importantly, the growth and performance of our employees.
Intuitive Safety Solutions is driven strong core values; transparency, relationships built on trust, a commitment to quality, perseverance and service. We refer to this as the "ISS Difference" and it consistently delivers optimized solutions and results for project safety management that align with customer's needs and business objectives. We measure our results by safely completed projects where everyone goes home safely to their families each day and the success our customers achieve as a result.

---
Project Highlight
Little Goose Dam Fish Enhancement Project Intuitive Safety Solutions was contracted by DeVaux Pump & Motor Company, LLC of Camas, Washington to provide an experienced United States Army Corp of Engineers qualified Site Safety and Health Officer (SSHO) for their recent work on the Little Goose Dam Fish Enhancement Project. The project included the installation of three high volume submersible pumps. These pumps were placed 60 feet below the river surface and pump approximately 3,000 gallons of water per minute. The pumps will bring cold water up from the lower depths of the river to blend with the warmer water near the ...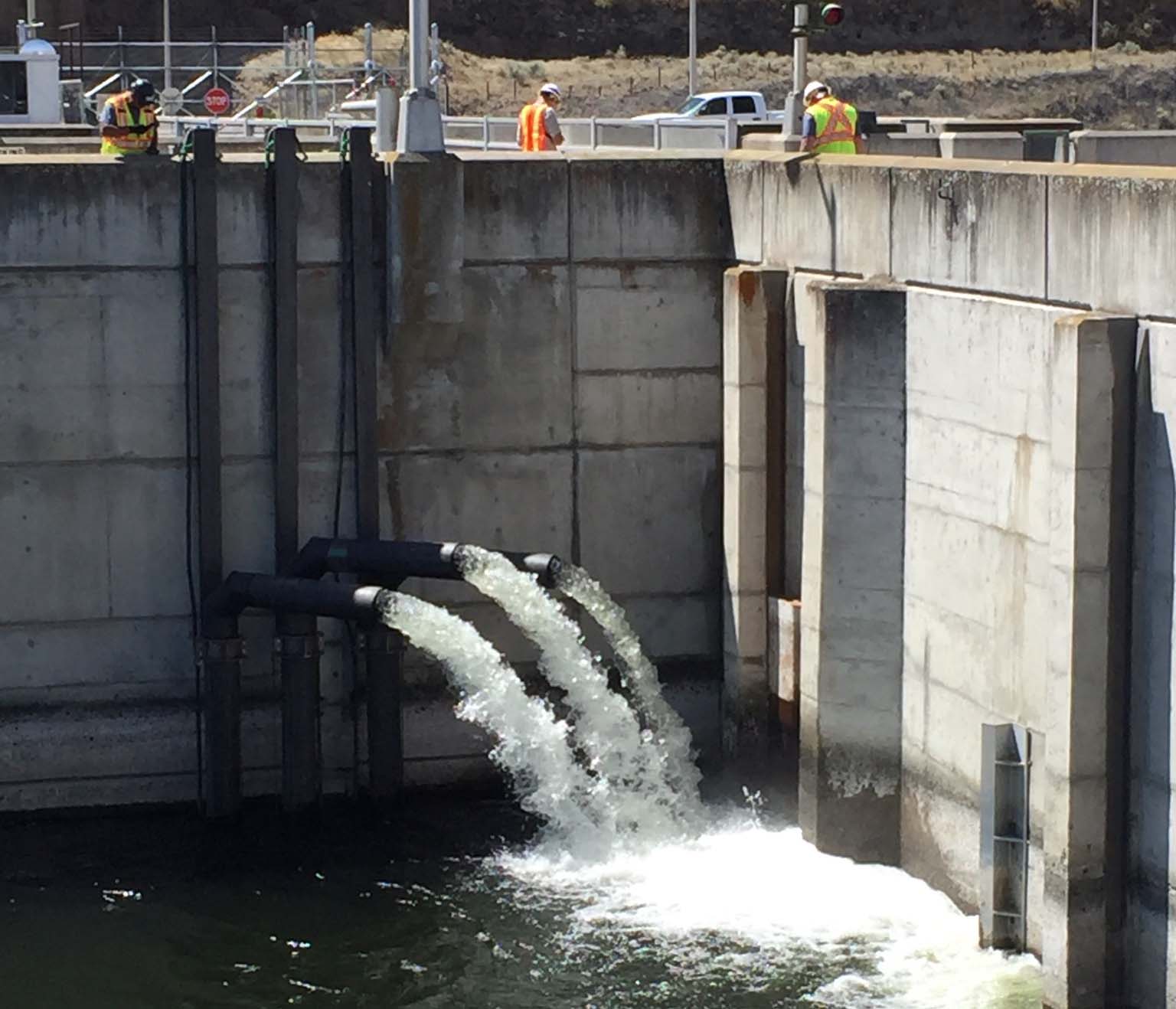 ---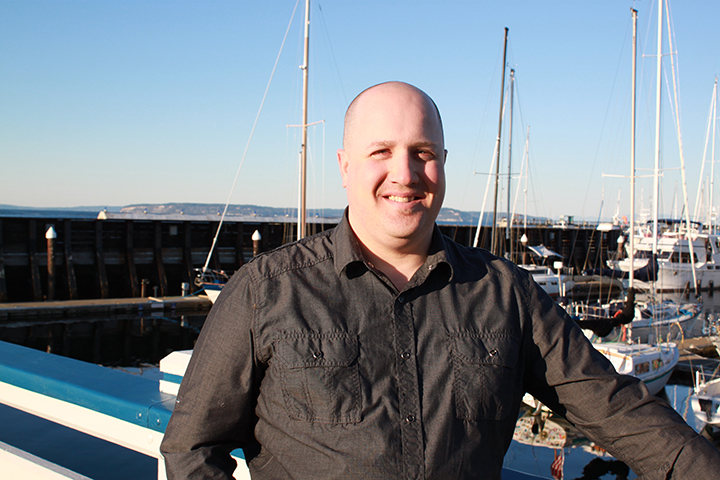 Featured Safety Advisor
Cory Grimmer achieves the coveted CSP designation as a senior health and safety consultant for Intuitive Safety Solutions, Inc…..the Purple Horse of the Safety Industry! Continuing the legacy of being the "best" in the safety industry! Intuitive Safety Solutions, Inc. (ISS), an Edmonds, WA based health and safety consulting services company is proud to announce that Cory Grimmer, senior health and safety consultant, passed the comprehensive examination achieving his Certified Safety Professional "CSP" designation through the BCSP (Board of Certified Safety Professionals), Cory Grimmer is a graduate of Central Washington University where he earned a Bachelor's degree in Safety and Health Management. In addition ...