Intuitive Safety Solutions, Inc. (ISS) is one of the largest, most recognized health and safety consulting services companies in the USA with project experience spanning the entirety of North America. With more than 150 years of combined construction, energy and oil and gas industry experience and thousands of successfully completed projects, we reliably augment our client's safety efforts at the corporate and project levels by providing safety professionals and consultants who bring critical experience and knowledge.
What does it take to be the best?
At ISS, we act with purpose and measure our success by the satisfaction of our clients and importantly, the growth and development of our employees. ISS is unique in our approach to business and our culture of care where we focus relentlessly on the details that lead to reliable service for our client partners and effective safety management. The solutions that we provide aid in the development and delivery of safety culture and processes, ultimately protecting workers from injury.
Nominated as the Greatest Place to Work
Intuitive Safety Solutions (ISS) is proud to have been certified in 2021 by Great Place to Work ®. This prestigious award is based entirely on what employees say about their experience working at ISS and 100% of our employees said it's a great place to work compared to only 59% of employees at a typical U.S.-based company.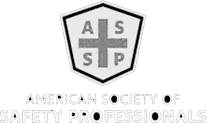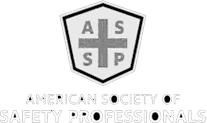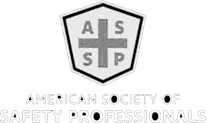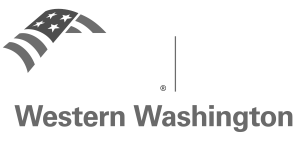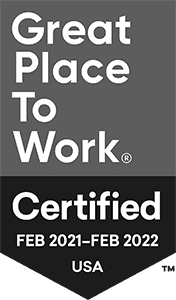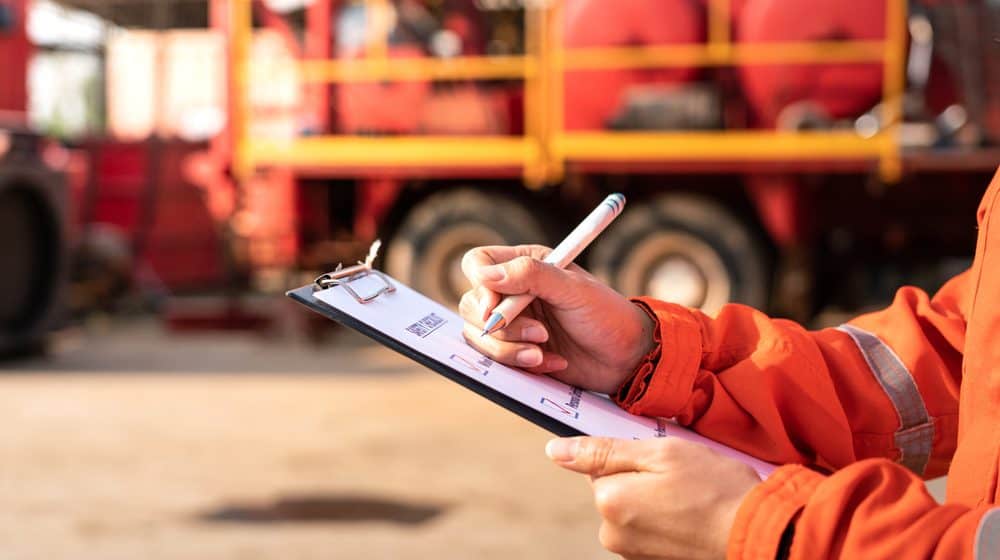 WORKPLACE SAFETY SITE ASSESSMENTS
If you're concerned about workplace safety in one of your facilities, on a project, or throughout your company, a Workplace Safety Assessment or Audit helps you identify potential deficiencies as well as opportunities for improvement and reduction of risk.
Our team of Health and Safety Professionals (HSE) conducts a systematic, documented and objective analysis of your site and operations to develop an improvement plan for your business. The team also reviews your written programs, employee training records, inspection forms and injury logs to identify any regulatory or safety gaps that put your workers at risk.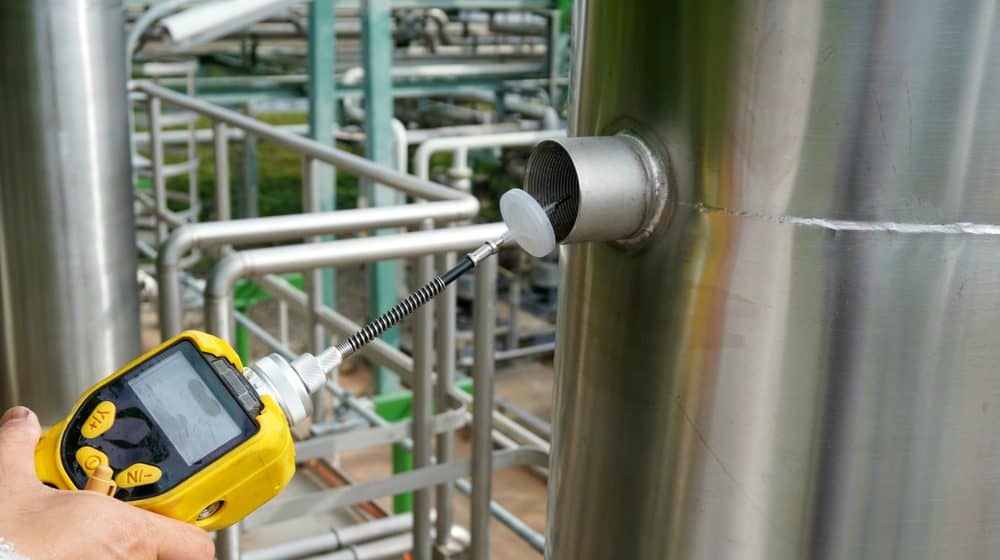 INDUSTRIAL HYGIENE SERVICES
The environmental factors or stresses in your workplace could pose a threat to the health
and safety of your workers.
Our team of Industrial Hygienists use environmental monitoring and analytical methods to detect levels of worker exposure, while also providing the information you need about the links between hygiene and common workplace safety hazards. After identifying the sources of your potential problems, our team puts a customized plan in place to protect your employees.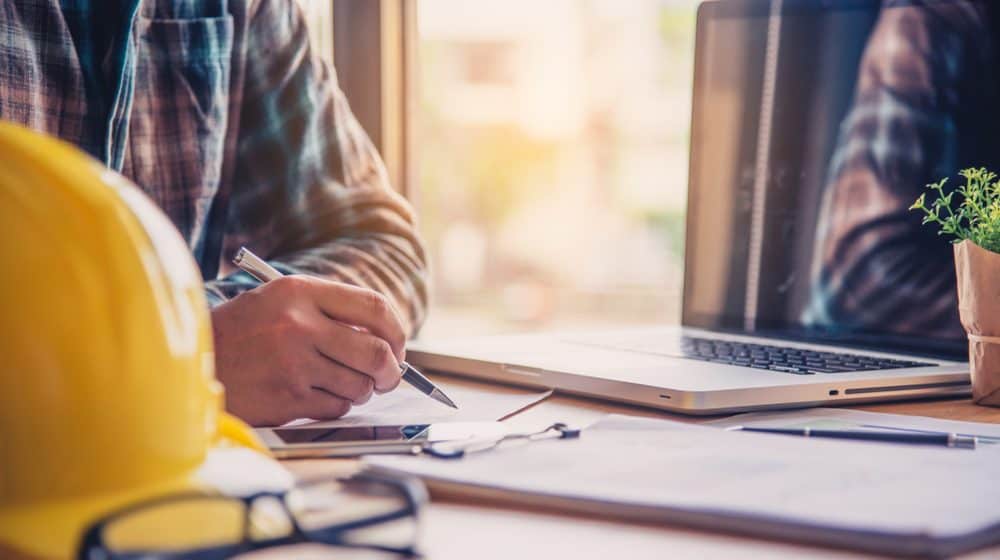 COMPREHENSIVE SAFETY PROGRAM DEVELOPMENT
When your entire organization needs a safety upgrade, ISS's safety consultants are ready to assist you with making safety and compliance core values for your whole business.
With our Comprehensive Safety Program Development initiative, our safety consultants assess your company's culture and commitment to safety, create policies and programs to enhance safety, and develop an internal communication plan to reinforce a culture of safety and improve your employee engagement.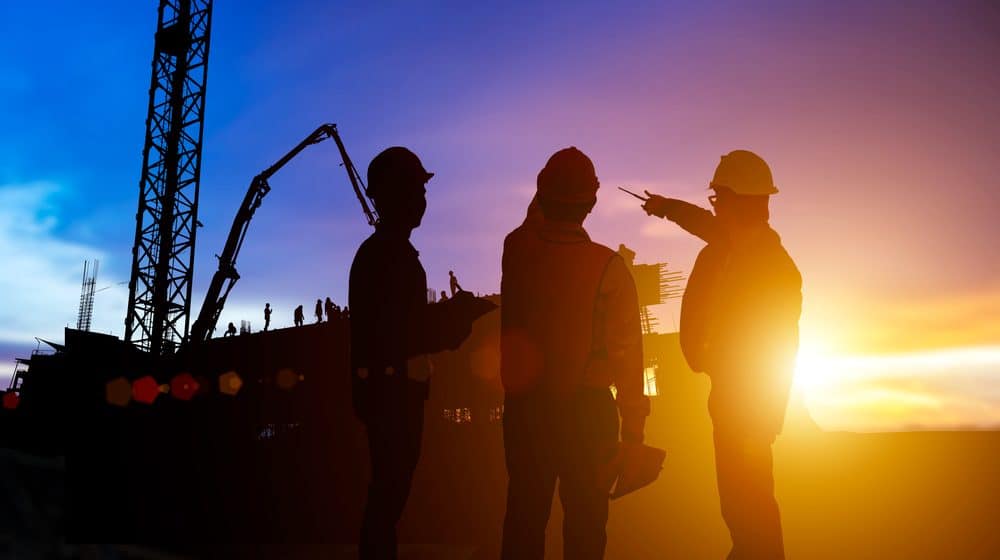 ENVIRONMENTAL MANAGEMENT SYSTEMS
Having a robust Environmental Management System (EMS) helps your company confirm compliance with applicable regulatory standards and pinpoint gaps in your compliance programs.
While ISS is not an ISO third-party registrar or certifying consultant, our Environmental Consultants are able to help you build an EMS that complies with ISO 14001 standards of excellence.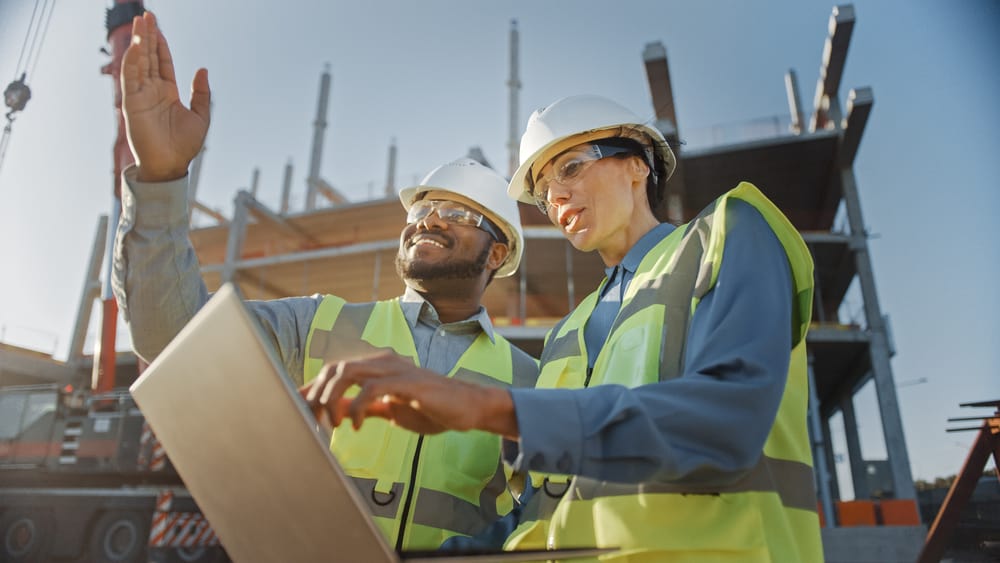 EH&S CONSULTING SOLUTIONS
Whatever EH&S challenges your business faces, ISS is committed to finding the right solutions for your budget and safety needs. As new health and safety issues emerge, ISS will continue to develop new strategies and services that help you protect your workers and maintain regulatory compliance.
With ISS, you have a partner in safety dedicated to protecting your workers and making sure they go home unharmed every day.

WHAT OUR CLIENTS AND EMPLOYEES ARE SAYING...


"I am the Safety Lead at Skookumchuck Wind Project for RES. I want to commend Richard Thody for his time spent assisting in Safety functions for this project. He has been a valuable asset, reliable professional and a worthy Safety Professional in all phases on this project. I truly appreciate his expertise and knowledge in assisting RES to achieve a higher vision in Safety." David Edmondson, Safety Lead, Skookumchuck Wind Project


"I am proud to work for such a great company that values and appreciates their employees, in all my years of working I have never received care packages or thank you's from any employer. Thank you so much for all that you do and for making us feel like family!" Patrick DiSanto, Project Safety Advisor


"Working for a good company with great values sure helps you to be the best that you be in what we do in environmental, health and safety." August LaFauci CHST, Project Safety Advisor


"ISS the best company I have ever worked for, every employee I have spoken to is amazing, I have heard the talk before but ISS actually walks the talk. I want to work for ISS forever." Dan Lewis, Project Safety Advisor


I just want you to know that was the greatest orientation training that I've ever experienced. And thank you for letting me be a part of the BEST safety team I've ever seen. You say what mean, and you do what you say. Thank you!
Mark Stagner


Intuitive Safety Solutions (ISS) provides dependable and professional safety services. Working with ISS has been rewarding, not only for our company, but for our clients as well. We look forward to working with the ISS team again on future projects.
Travis Flowers, Brotherton Pipeline
Environmental Health and Safety Compliance Director
Engineered Structures, Inc.


I was fortunate to work for ISS on and off over the course of three years, prior to taking my current position with TKIS. It was a no brainer for me to call upon ISS to service my needs when I arrived at TKIS. Their professionalism and integrity are unlike anything that I have experienced in the industry. In addition, their rates are very competitive and their people are the best! I like the fact that if I have an issue or a need, ISS takes care of it for me, immediately. They perform very well on a daily basis and when things get tough, they excel!  I would recommend ISS for any of your safety and health needs. They will surely serve you as they have me and TKIS!
Neal Locke
ThyssenKrupp Industrial Solutions USA, Inc.


Clintons knowledge, dedication and communication was exactly what we needed on this project. He was very responsive and timely on his daily reports and balanced the work load well. We have greatly appreciated his contribution to the project and our organization. If there is an opportunity, we would like to use him again on another project.
Jeret Whitescarver, CHST
Environmental Health and Safety Compliance Director
Engineered Structures, Inc.
Preparing for Emergencies
Slips Trips and Falls in the Workplace
Preparing for Emergencies
Preparing for Emergencies