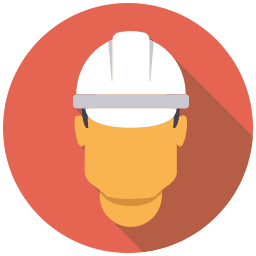 Intuitive Safety Solutions understands and gives its specialized attention to your company's project health and safety management needs.  We are uniquely different and offer a better approach to project management and consulting support.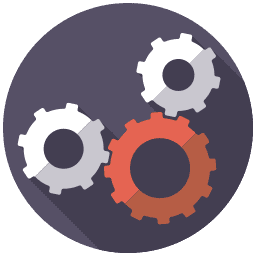 Intuitive Safety Solutions offers complete confined space attendant and confined space rescue and standby services. We will also work with your managers, safety staff and line personnel to identify and help prevent problems before they occur.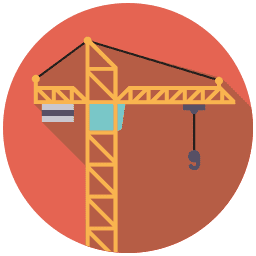 Intuitive Safety Solutions is a turnkey safety consulting firm offering a full line of safety disciplines as well as consultants, the best safety auditors, and safety training services. Our systems are custom tailored to the needs of our clients and their projects.