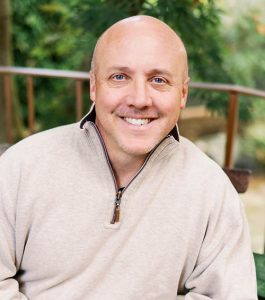 Last week I received an update on construction fatalities in 2022 in my home state of Washington. The news was not good.
We seem to average 13 to 17 construction fatalities every year in our state and for whatever reason, we don't get over the hump and see a trend in the downward direction. This is extremely concerning. What is even more concerning is that we have already had 15 through July 2022. This puts us on track to have the most construction fatalities ever recorded in a year in Washington.
The big question should be why and what has changed. It helps to review the data to trend the causes and in doing so, it is apparent where the fatalities are occurring.
In construction, falls and motor vehicle accidents account for the most deaths. This is consistent from year to year and there have been 3 motor vehicle-related deaths and 5 fall-related deaths so far in 2022 making up more than 50% of the total worker deaths. Add in 2 homicides and 1 drug overdose, electrocution, a fire-related death, and 2 trench collapse victims and the numbers really start to tell the story.
Of the 15 deaths, if we eliminate 6 that were motor vehicle or homicide/drug overdose related, 7 of the remaining 9 fatalities occurred within single-family and multi-family construction. Since I am not sure of the other two, both electricians, the number could be even higher.
The story is quite clear, our efforts in the commercial and civil sectors are paying off, but in the less sophisticated residential sector, things are catching up and the lack of programs, training, and effective safe work practices are resulting in worker deaths. Sure, much of what I just stated is assumptive and speculative, but I get around and see absurd violations of worker safety on most residential projects that I walk or drive by.
Since many of the smaller contractors do not have a dedicated safety professional and sometimes don't even have a written safety program, let alone training or monitoring, we need to find a way to make a difference. I don't know the solution, but if I had to make a recommendation, Washington would follow suit with Nevada and require anyone working in construction to take an OSHA 10 class and all supervisors to take an OSHA 30 class. This may be anecdotal, but it would be a start. Other than this requirement, I don't have answers that would hit the one and two-person operations that are prevalent.
Regardless, we need to do something to stop this needless loss of life and if I had to guess, Washington is not the only state facing these challenges.