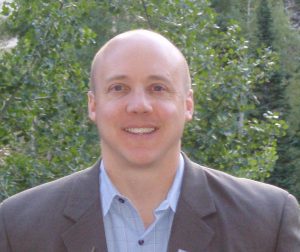 My opinion is just that, mine. Regardless, I am finding it harder and harder to navigate tough issues that have become politicized.
Examples include all things COVID, vaccination and mask use, sensitivity and feelings, as well as demographical issues. It just seems too hard and complicated. It is so easy to just roll over and give up, but that approach solves nothing.
I feel like we need to broach tough subjects more than ever but do so with kindness and care. If we seek to understand, then we are doing our best to approach tough issues with sensitivity and therefore the outcome might be positive.
Too many people get their facts from social media and sources that are not credible. The issue is that they make decisions based on this information. Our responsibilities as leaders are to challenge these perspectives and educate our employees and those in our circle of influence with credible facts. There is no doubt that we are all stronger together than we are when we are in opposition.
I have my days where I want to give up but I won't. I will continue to fight for what is right and help others as best I can. We can only control what is in our immediate circle of influence so the example that we set is critical and it matters.