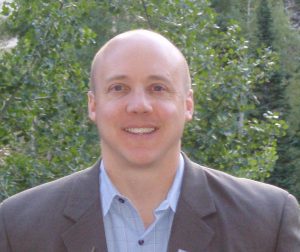 Many of us are required to follow strict health and safety standards in the workplace and we have gotten accustomed to performing tasks only after planning for hazard mitigation. This is great and important, but what happens when we leave the workplace?
I often observe neighbors and strangers doing crazy things at home that could result in serious injury or death. In fact, I witnessed a crazy event while in Alaska last week at a fishing lodge that I would like to address and share.
I spent four days fishing in SE Alaska with some friends. On our third day, a call came over the radio to our boat captain that some of the guests had run their 16-foot rental skiff into another boat and the skiff had capsized. We immediately responded, only to find the skiff floating upside down in the water. Apparently, the guests in the skiff had run into a larger boat, were thrown from the skiff and after the skiff projected up onto the other boat, it slid back down into the water and capsized.
The good news is that nobody was hurt. The guests were wet and cold, but unharmed.
I am not passing judgment, but these guests, all over 50 years old, were drinking copious amounts of whiskey the night before and I have a feeling that they may not have been qualified to operate the skiff. In addition, the orientation provided by the lodge was short and the guests in the boat likely had no idea of the risks of operating, and hence, they had an accident. None were wearing life jackets and the water was less than 50 degrees. All are very lucky to be alive today.
A little planning goes a long way, but without taking a moment or two to discuss hazards and agree to a plan, we are rehearsing for failure. It really doesn't matter what we are doing, a moment for safety goes a long way to preventing accidents and unforeseen events.