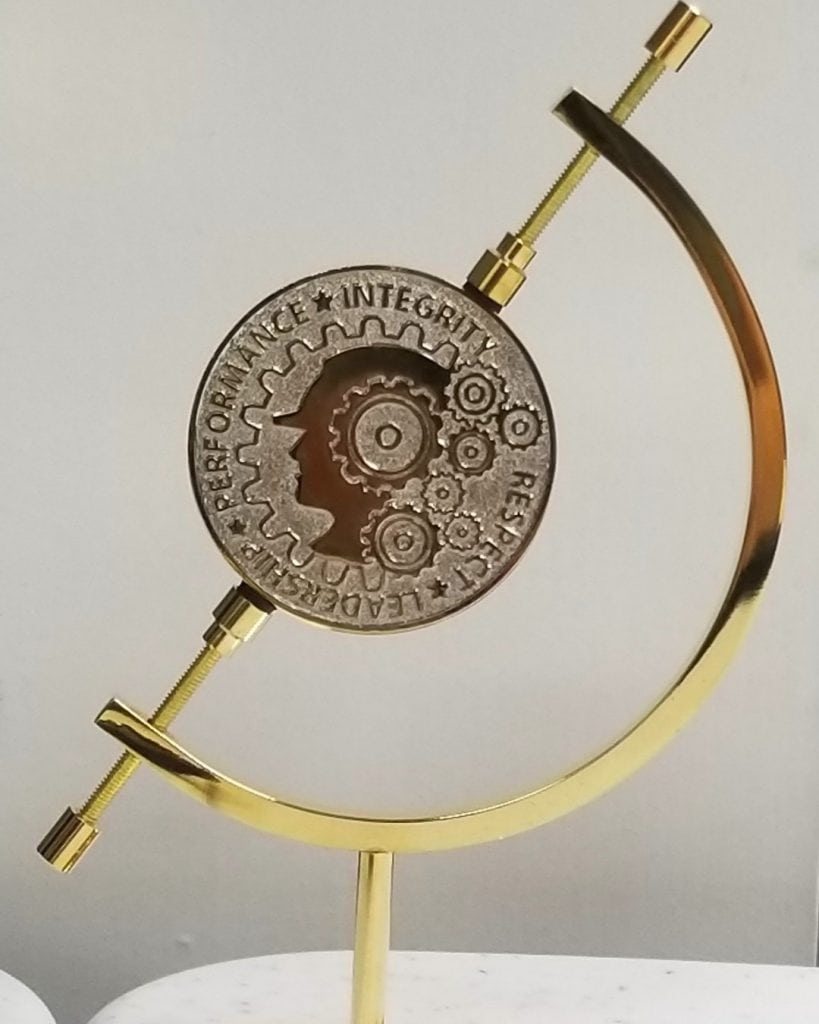 We hire only the most qualified, knowledgeable and experienced health and safety professionals in the industry!
In order to achieve "ISS Prequalified" status, a candidate must pass through a comprehensive screening process which qualifies him or her to work for ISS. Following the screening process, we begin an even more detailed prequalification process in order to become an employee and eventually and on their way to "ISS Certified".
For a health, safety and environmental (HSE) professional to become "ISS Certified", he or she must meet the highest standards, pass our prequalification process, and then have had a history of successful projects. Only the best of the best in the safety industry is given the ISS Certification!
Why ISS certified and what does this mean to me?
The ISS Certification comes with many benefits, including:
• First shot at the projects we receive and opportunities with our best clients.
• Recognition within ISS of your accomplishments.
The criteria for ISS Certification include meeting the highest standards of field performance, live our vision;
bring workers safety home every night and exemplifying our values "Respect, Leadership, Performance and Integrity".
Contact us today to learn more about how you can become ISS Certified!