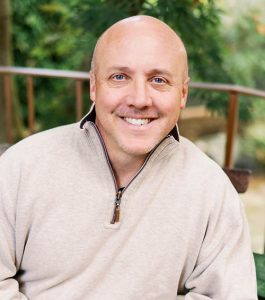 Here we are again with the holidays upon us. How is it even possible that 2023 is pretty much in the books and we are on the precipice of beginning a new year.
As we approach Thanksgiving and head towards Christmas, we tend to reflect upon the year behind us and the things that we are most thankful for. I find that to be true this year more than ever before.
It seems that we are living in very trying times. The political landscape is uncertain, there is war and strife across Europe and inflation is out of control here at home. Sure, these things do not necessarily give us a reason to be thankful, but we are lucky to live in the USA where everything is there for the taking and relatively easy.
I am sure that everyone is feeling the pinch of inflation on their bank accounts and maybe we don't have as much free spending money, but we have so much. It is different for everyone, but I know that I have a warm home, a vehicle to get me around, the beauty of the environment around me, good health for me and my family and food on my table. These are the things that matter and a reason to be very thankful.
Not everyone has these things, and they need our help. In the theme of being thankful, this presents an opportunity for all of us to reach into our pockets and give back a little bit. This is the true sign of being thankful.
Whatever your situation, I encourage you to look at the positive things in your life and find a reason to be thankful. If you need help, ask. We are here for you and there is always someone nearby who is willing to lend that helping hand. You will get your turn to return the favor in the future.
God bless everyone. All of us here at ISS wish you a happy and healthy Thanksgiving.