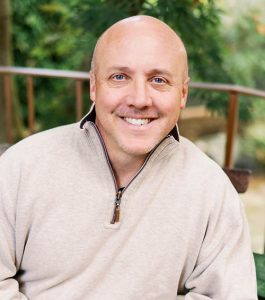 Did you know that slips, trips, and falls are one of the leading causes of injury in the workplace? Did you know that they are only second behind motor vehicle accidents as the cause of workplace fatalities?
It is no secret that slips, trips, and falls (falls going forward) are a serious issue and threat. They have been a problem for generations and continue to be a leading cause of disabling injuries and deaths in the workplace. Sure, musculoskeletal-related injuries account for the greatest number of injury claims, but falls come with some of the greatest long-term effects and are one of our target Serious Injury and Fatalities (SIF's) watch list hazards.
I worked heavily in fall protection for many years, supplying training and devising systems for clients. In some cases, adequate anchorage points are a serious challenge, but today there are so many options that this can no longer be a reason for not using fall protection systems. The number one reason that falls are such an issue is due to not using assigned personal fall arrest systems or using the equipment improperly. This is a human behavior and training issue that can easily be remedied.
Having spent more than 30 years in safety in the construction sector, I know that there are cultural challenges to fall protection equipment as well. This is much less of an issue today than it was 20 years ago, but it still looms with certain trades. Overall, I think that the stigma has shifted, and acceptance levels are higher than they have ever been. Why?
When I started in the industry, fall protection equipment was very uncomfortable. Not the case today. In addition, employers are spending big money on the best equipment for their employees. This certainly helps with buy-in.
Let's do our part to keep trending in the right direction. Maybe in the years ahead, we will no longer talk about falls being the leading cause of death in construction and one of the leading causes of injury across all industries.