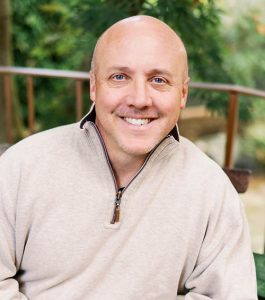 Have you ever looked at a successful person and wondered, wow, how did he or she become successful? Have you ever thought that maybe they were just lucky? Usually, it is not luck, but rather, hard work.
Success rarely comes easy, and I think that it is much more rewarding when it comes hard.
When I was growing up there was a boy in my neighborhood named Scott. Scott was always the best athlete on the field or on the court. He excelled in sports. I lost track of Scott during my high school years but crossed paths with him again (figuratively speaking) when he was playing basketball with Syracuse in the early 1990s. Scott was the best athlete I had ever met and always worked hard, yet he was not even a starter on his college basketball team. Scott was a reserve wingman and I believe that he played in three NCAA tournaments and went on to play in the NBA for a bit.
Another great example of an athlete who excelled was Julian Edelman who is ranked as the greatest wide receiver in New England history. He was drafted in the seventh round of the 2009 NFL draft out of Kent State where he played quarterback. As we all know, Julian switched to wide receiver and became a favorite target of Tom Brady, winning three Superbowls.
I think that what both of these athletes had in common was that they had great natural athletic ability, but they outworked everyone around them. I would go as far as saying that they wanted it more. That combination of ability, focus and discipline are what propelled them to achieve great things.
Not all of us have this kind of natural ability, but we all can succeed if we make a plan, work hard to achieve our goals, and never give up. Remember, success rarely comes easy and when you earn it, it means that much more.