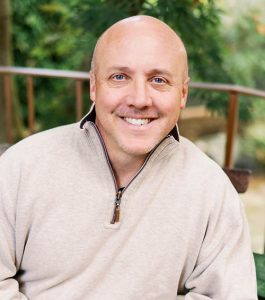 Did you know that May is mental health awareness month? Time to start planning discussions around this most important topic.
It is no secret that we have a mental health epidemic in the USA. Don't believe it, then just look around. Crime and homelessness are soaring, drug abuse is rampant, and anxiety is a topic of daily discussion. The daily news is constantly focused on violence and hate.
Here are some Key Takeaways from a current 2023 Study on mental health in the USA.
• 21% of adults are experiencing at least one mental illness.
• 55% of adults with a mental illness have not received any treatment.
• 5.44% of adults experience severe mental illness.
• Over 12.1 million adults (4.8%) have reported serious thoughts of suicide.
These numbers are concerning, and I suspect that they will only grow. There is not enough time or space in a blog to discuss the reasons why this issue is growing, only enough space on the page to address what we can do.
I believe that the most important thing that we can do to address this issue is to talk about it. By doing this, we can make it safe for those in need to come to us and share their issues. This is the first step in getting the help needed to manage or help with the issues.
I hate to break it to everyone, but the old saying, toughen up buttercup is no longer valid. That just will not cut it. We need to be sensitive to people's needs and do what we can to support them. This means extending a helping hand and directing them to one of the many resources available to assist them.
In closing, I feel that the easiest way to start is by looking up, watching people, listening, asking questions, and showing genuine interest and concern for others. It is amazing what we can discover when we just slow down for one moment and pay attention to others.
I challenge everyone to try this and to spend May talking about mental health. One life saved makes it worth the effort.