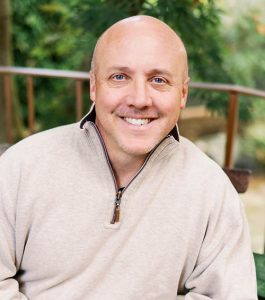 I recently had the chance to sit down and interview one of our field safety advisors who has been with us for about five years. His name is Josh Ferguson, and he is a very dynamic person with a curiosity and continuous improvement drive that is extraordinary.
Josh watches our What's Up Wednesday video blogs each week and recommended to me that we change things up a bit and get a perspective from the field. Great idea, so we filmed an interview that has been posted on social media called ISS Safety Side Chat.
The big takeaway from my interview with Josh is that it is important to build trust on projects, with both the field and the office staff. This requires patience and the need to constantly show that you are there to help, to collaborate and to work with them, not against them. This key approach builds culture and brings both sides together, allowing for great things to be accomplished. Sure, it is not always easy and is usually hard. Sometimes it just does not work, no matter how hard you try. When it does work, we see very successful projects and happy staff.
I have always been an advocate of the theory that a strong safety culture leads to quality work and high production. I stand by this, and Josh feels the same way.
On the flip side, Josh reinforced that there is a fine line between collaborating and building relationships and getting to close with the field. It is a tough line to balance, but very important to maintain professionalism. Hanging with the crew, drinking with the crew, and getting too close can put a person in a tough spot when expectations are not met, and accountability needs to be addressed. Far too many times I have seen this scenario play out and it rarely ends well.
As with so many things, professionalism starts with setting and maintaining expectations and ensuring accountability to those expectations. This is a formula for success that works in any business, so give it a try and see how it can change the tide of performance.