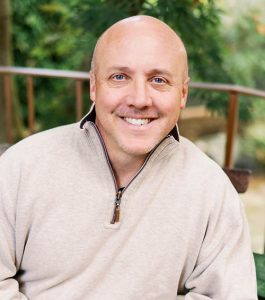 This question has been at the forefront for many since vaccinations became widely available for COVID-19 back in the late winter of 2021.
The COVID-19 pandemic has ravaged the world and has hit hard in the United States. For employers, the landscape has changed, and the way that we conduct business is new and different than it was just two short years ago. Also, COVID has been very expensive for employers with work slow and shutdowns as well as employee absenteeism. For this reason, many employers do want to know the vaccination status of applicants for open positions. This could be viewed as discrimination, but more likely, it is a risk mitigation strategy by the employer to protect their business. This will surely be a topic of discussion in the human resource community.
According to EHS Today, in an October 2021 survey conducted by ResumeOk of 1,379 hiring managers in the USA, 35% will automatically reject candidates who do not write their COVID-19 vaccine status on their resumes. The survey also found other variations with 39% of hiring managers preferring to see the candidate's vax status on their resume while 26% said that the status wasn't part of their hiring decision. Finally, 86% of hiring managers are more likely to call candidates who provide vaccine information. One other interesting fact is that as of today, 63% of US companies have vaccine mandates already in place or in the works.
It is certain that this issue will continue as we enter 2022 and won't go away anytime soon. The topic is highly heated and politicized by both sides of the argument, but for employers, it is somewhat simpler. We need employees who can come to work each day with a low probability of contracting and spreading COVID-19. Vaccination is not the end-all, but data shows that it significantly reduces the chance of spread as well as the severity of symptoms.
If you are looking for a new job and are fully vaccinated, then tell hiring managers by indicating your status on your cover letter and resume.