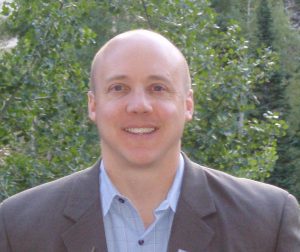 The other day I read an article called A Simple Compliment Can Make a Big Difference
by Erica Boothby, Xuam Zhao, and Vanessa Bohns. The premise of the article is that you can give your company culture and your employees a real boost by dishing out compliments.
As a business owner, I know how much goes into building a strong culture. It is not easy, and it takes a lot of constant work. It is also difficult to measure whether our efforts are paying off and delivering the results that we are seeking.
In the article, the authors proclaimed, "expressing praise and gratitude is particularly important for keeping up morale. Gratitude makes people feel valued, and positive feedback has been shown to mitigate the negative effects of stress on employee performance." It is so true and all of us have likely felt very special and valued at some point in our career when we were complimented by somebody.
Pay, benefits, flexible work schedules, free coffee and snacks are all things that matter to employees, but they are aesthetic. The greatest sources of job satisfaction have been shown to include some of the following. Per futurist Jacob Morgan, appreciation for your work is tops, followed by good relationships with colleagues, good work-life balance, good relationships with superiors, the company's financial stability, and learning and career development to round out the top six. Job security and an attractive fixed salary are behind that. In short, people want to be heard and recognized, so why is it so hard for us to do so.
Handing out compliments is tough. We are often not sure if they are appropriate or justified. It takes practice to get good at it, so no place or time better than the present to start. You can begin by complimenting how someone is dressed, their smile, the quality of their work or their attitude.
The next time that you see a co-worker who is down or dragging, find something to compliment him or her on and see what happens. It might just change your view of the workplace.