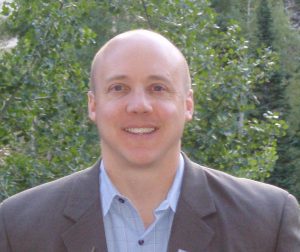 The other day I read an article that said, "People love to learn from respected peers, and it's easy to respect long-established skills and experience. Even if you're the most knowledgeable person at your company with regards to safety, there are likely longstanding workers who are well-equipped to teach it to new hires. Whenever possible, encourage their participation in lectures and group discussions, and ask them to help during hands-on demonstrations."
This has always been the opinion that I held. As safety professionals and leaders, we are expected to direct and manage the health and safety program. The program can only be as effective as it is embraced and practiced. This comes down to the workforce and what they are doing when the safety team is not looking. Also, the high producers in the company have credibility with their peers and those peers will listen to them and do as they say to do. There is no more powerful tool for our use.
The article went on to state, "Likewise, you'll eventually want to encourage those new hires to become teachers themselves. From lockout-tagout to the use of new and existing PPE, every important safety lesson becomes more ingrained the more often it's discussed, practiced, and taught. Psychologists often reference the "Learning Pyramid," which holds that we retain only 5% of what we hear but 90% of what we teach to others."
This is a key point. Many of our production employees are not going to step up and volunteer to become teachers and mentors without our guidance and encouragement. For this reason, it is our responsibility to open them up to their potential and support them however we can. It is amazing what they can accomplish and for us, the true reward is watching them blossom. Also, like most of us, our employees learn by doing and their retention is key to our long-term success.
Safety might be the ultimate servant leadership position as it is thankless and often disregarded. Our accomplishments are rarely quantified but can be seen in the culture that we cultivate, starting with the development of our employees.