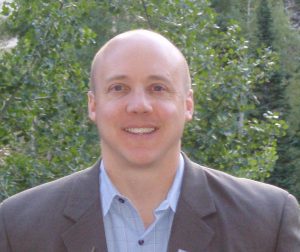 Early in my career, I was introduced to networking. For me, it was safety industry-specific events and at first, I remember feeling very uncomfortable, like a fish out of water.
Looking back, I strongly believe that networking has been the single greatest influence on my career and has propelled me to achieve my goals.
Why network? Well, it truly is about who you know and networking provides the opportunity to get to know people. Start by developing an elevator speech such as, "Hi, my name is ___ and I work for ___ as a health and safety coordinator. What is your name and what do you do?" This is simple and the conversation begins from there.
Where should you network? There are so many opportunities. Think about American Society of Safety Professionals chapter meetings, association meetings, and events such as AGC or ABC, Rotary, Toastmasters, etc. If you want your networking to benefit your career, then choose events that groups where you will meet people in your field.
Other tips and pointers include volunteering to present or speak at an event and maybe the easier route, volunteering to sit on the board or steering committee to contribute and getting more entrenched in the group.
These are all great ideas that will allow you to get involved and to give to your industry. By doing so, doors will open for you to new opportunities and you will be much more likely to get what you are looking for from your career and life.