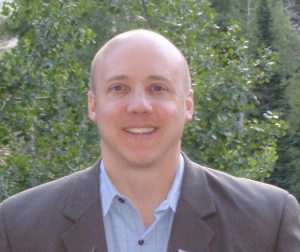 For many years I have felt a strong sense of gratitude towards the safety industry and the doors that it has presented and opened to me.  Like many, I am an accidental safety professional. I was working in construction as a laborer when I discovered safety. This caused me to take a detour and pursue a degree in occupational safety and health.
For this reason along with the fact that we have all chosen a profession of servitude to others, I feel that it is important that I give back to the industry with the goal of leaving it better off than I found it when I started my career. I recommend the same for any safety professional.
To give back means to offer something to the industry for which you do not receive direct payment. We are all paid for our job and the work that we do for our company, but we are not paid to volunteer to sit on committees, to mentor other professionals coming up in the industry or to conduct community outreach to advance the profession.
Someone very profound once said that you get out of something what you put into it. If you are always focused on what you get back, then you will never truly reach your potential. Find a reason and ways to give back, to volunteer and get involved. The benefits will be immeasurable!