Safety Recipe of the Week: Hearty Chicken Curry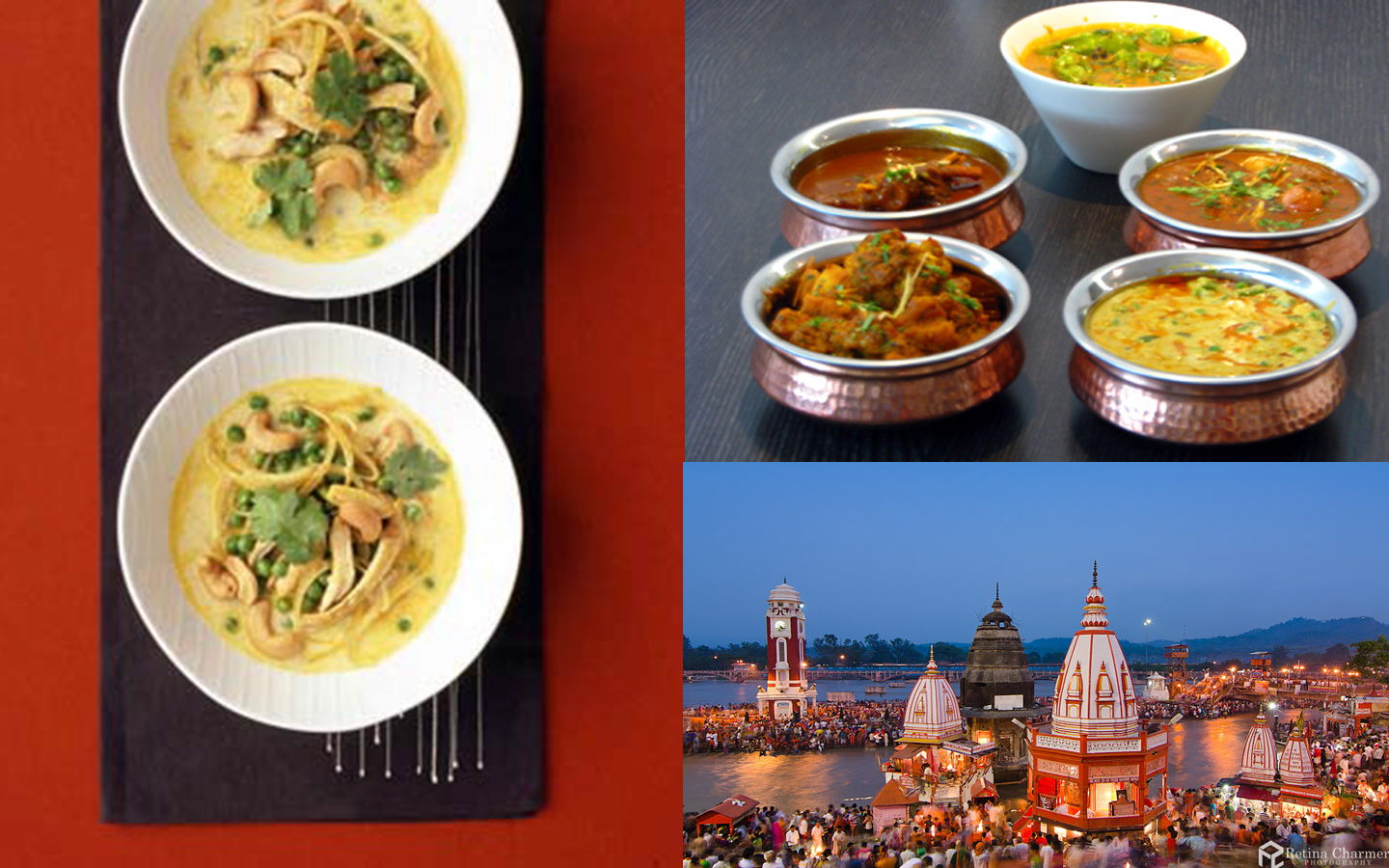 Article provided by: Melanie Taylor
It takes only 10 minutes to assemble this hearty dish; let your slow cooker do the rest!
We enjoyed a long meal this weekend with some friends at Rebel Restaurant in Denver. We ordered many appetizers, one of which was – deep fired house made Pickles with a curry dipping sauce. I was chicken (no pun intended) to try the curry – but I fell in love.
It got me to thinking about why I've never tried curry. I like all the things included in an Indian dish but didn't understand there are many varieties of dishes called 'curries'. For example, in original traditional cuisines, the precise selection of spices for each dish is a matter of national or regional cultural tradition, religious practice, and, to some extent, family preference. Such dishes are called by specific names that refer to their ingredients, spicing, and cooking methods dating back as far as 2600 BCE from Mohenjo-daro….so interesting!
My friend Barb makes this Martha Stewart version and loves it – hope you enjoy. I plan to make it myself over the weekend.
Chicken Curry
Ingredients
3 pounds boneless, skinless chicken thighs, trimmed
2 medium onions, halved and thinly sliced – sweet onions like Walla Walla or Vidalia if available
8 garlic cloves, thinly sliced
16 thin slices peeled fresh ginger (about 1 ounce)
2 tablespoons curry powder, preferably Madras
1 teaspoon ground coriander
1 teaspoon ground cumin
Coarse salt
2 packages frozen green peas (10 ounces each)
2 cups unsweetened coconut milk
1/2 cup toasted cashews for serving
1/4 cup cilantro leaves for serving
Instructions:
1. In a 5-quart slow cooker, toss chicken, onion, garlic, ginger, curry powder, coriander, and cumin to coat. Season with 2 teaspoons salt. Cover, cook on high setting until chicken is fork-tender, about 4 hours (do not uncover while cooking).
2. Stir in coconut milk and peas; cover, cook until peas are heated through, about 20 minutes.
3. Transfer chicken to a large bowl; shred with fork. Return to pot; toss with sauce.
4. To serve, garnish with 1/2 cup toasted cashews and 1/4 cup fresh cilantro.