#WhatsUpWednesday – Resume tips for success in the safety industry – PART 2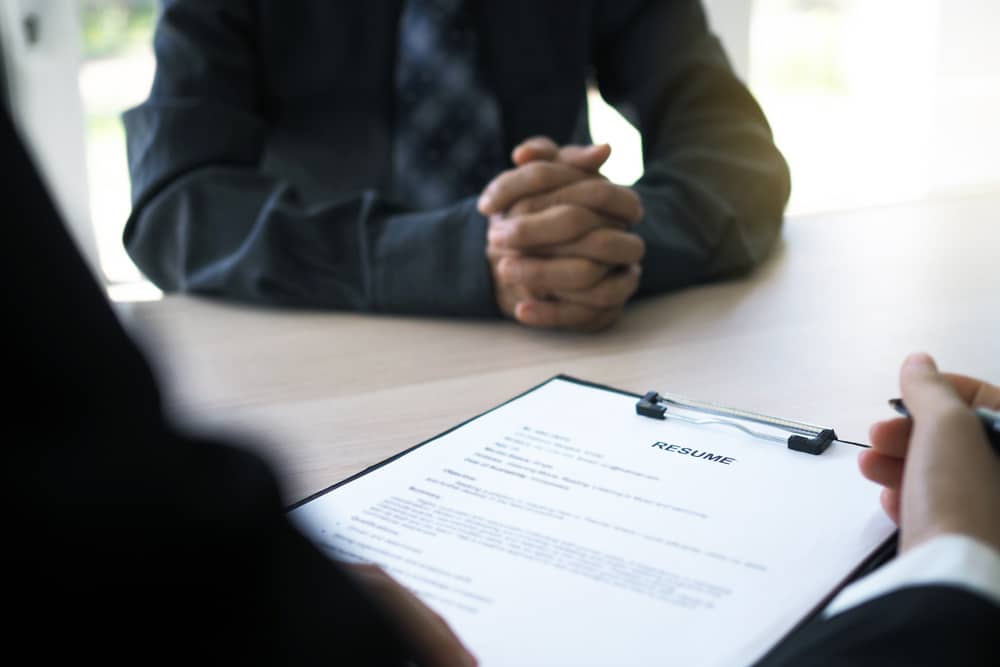 This week's 

#

whatsupwednesday

video series goes into more depth to the importance of the quality of your resume. Great tips for success provided by Brent Knight, President of ISS!
Be sure to follow us on LinkedIn, Twitter, Facebook and Instagram using #WhatsUpWednesday!