Safety Recipe of the Week: Meal in a Pumpkin or Squash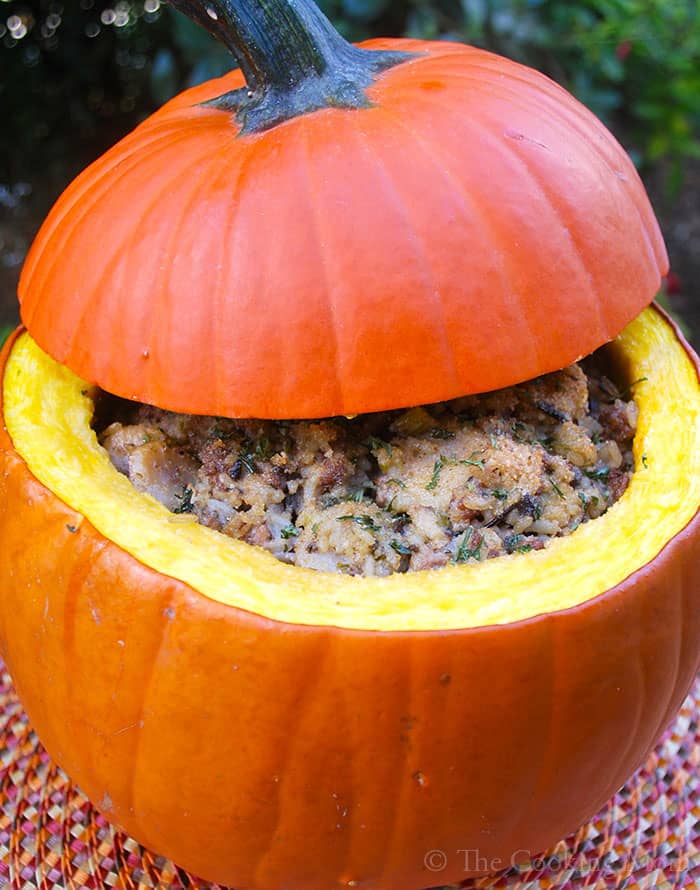 We are so lucky to have 3 members of the Grimmer family working at Intuitive Safety Solutions. Cory has been part of the team since 2013, Dwight since 2014 and Dana joined our team this year.
Dana so graciously shared her contest winning recipe, so fun and creative – tasty too. Thank you Dana and enjoy everyone!
Meal in a Pumpkin or Squash
Ingredients:
1 Pound Hamburger (cooked)
1 Onion chopped
½ C. Celery
Green Pepper (optional)
8 ounces Tomato sauce
1 – 2 Cups Rice (cooked)
½ teaspoon Garlic powder
Salt & Pepper
Directions:
Scrape pumpkin out
Mix all ingredients together and place in the pumpkin
Put lid on and cook for 2 hours or until done in a 350 degree oven