Marcella Jones joins Intuitive Safety Solutions to find talent in the safety industry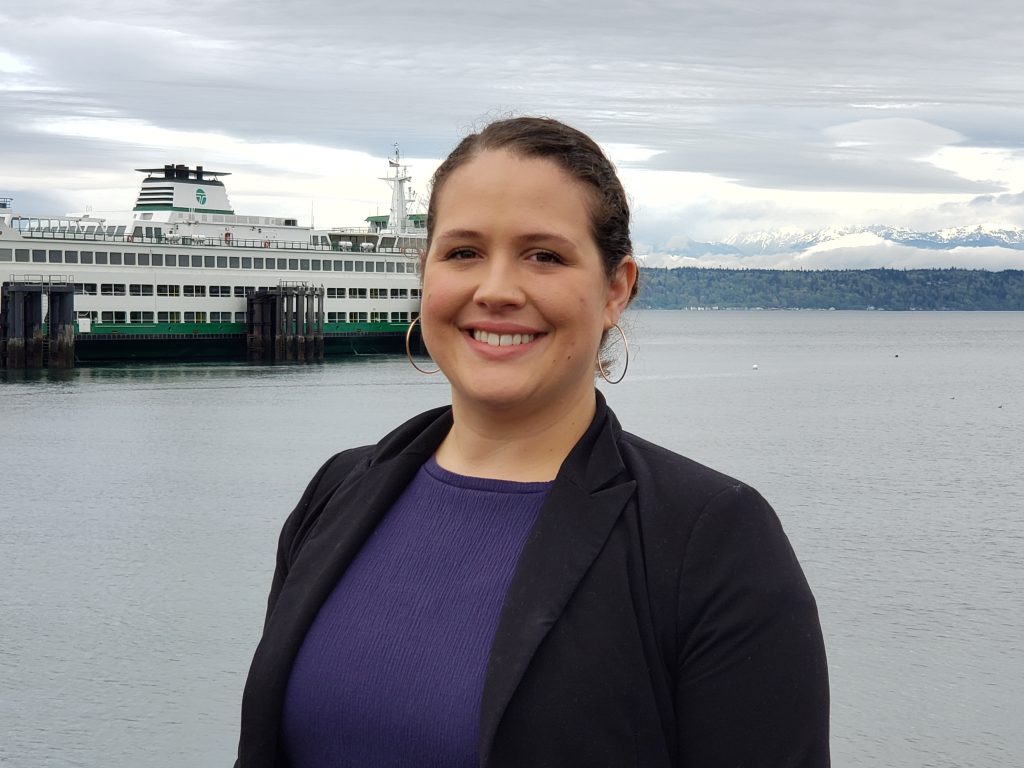 Intuitive Safety Solutions, Inc. (ISS) is proud to introduce Marcella Jones as Talent Coordinator.  Marcella received her B.A in Business Management from the prestigious Culinary Institute of America and brings years of hiring and management experience in the hospitality industry, which complements the need to always be on your feet in the safety industry.  In addition to Marcella's diverse background and hiring and management talents, she is also fluent in Portuguese and Spanish!
Intuitive Safety Solutions is a safety consulting services company providing turnkey safety management solutions delivered by world-class Health, Safety & Environmental (HSE) professionals with the proven experience required for every job specification.  ISS is most unique in its commitment to its values, an uncompromising dedication to quality services and a heroic resolve when challenges develop.