What's Up Wednesday – Helping stop the Safety Cop Stigma – Series 4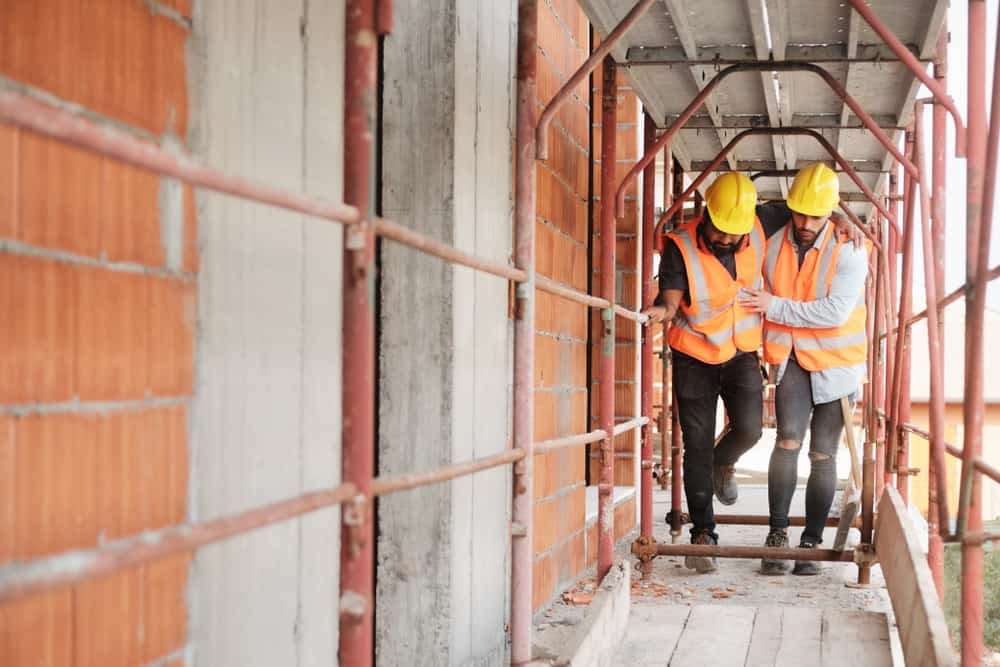 This week's What's up Wednesday is courtesy of Jack Noble – How to change others' perspective of you as the safety police on the job site! Showing that you're there to help them can make all the difference.
Follow us on LinkedIn, Facebook, Instagram and Twitter using #WhatsUpWednesday!