Safety Recipe of the Week: Butter Cheese Cake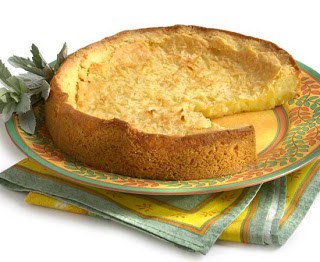 Better than your Mama's "Butter Cheese Cake". This recipe is so simple and so darn good – one of those desserts that causes you make unintelligible noises with each bite! This cake is the best recipe for any occasion, even last minute guests. They'll think you've been slaving all day in the kitchen – you won't disappoint! Enjoy!
Butter Cheese Cake
1 box of yellow cake mix (not with pudding)
2 eggs
1 stick of butter (softened)
1C. chopped Pecans
Combine cake mix, eggs, soft butter and spread in your pan top with nuts. I use a 9" spring form pan, but you can use a 9X13 inch pan – make sure either are greased.
Icing
1 8oz package of cream cheese softened
1 pound of powdered sugar
1 egg
Mix together and spread over unbaked cake batter.
Bake 350 degrees – 30-45 minutes the top should be golden brown.