Safety Recipe of the Week: Artichoke Dip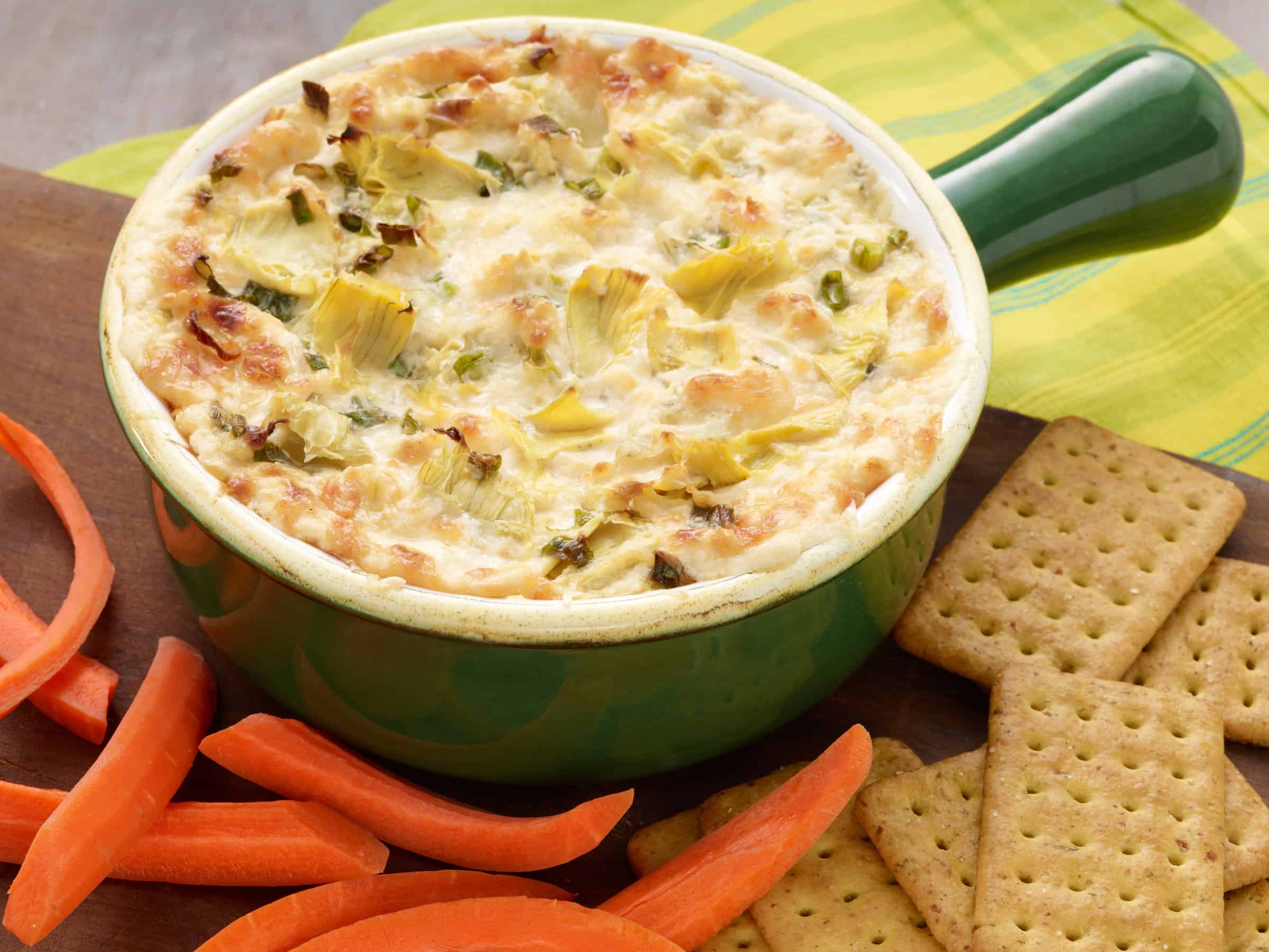 Article provided by: Melanie Taylor
Everyone has a friend or family member who brings that certain thing to a party and you look forward to it every time. Like your Mom's famous Potato Salad or your Brother in laws "crazy good" Bloody Mary… right?!?! This is the case for me and my dear friend Kay Krol – I LOVE her Artichoke dip. She graciously shared her recipe – Enjoy!!
Ingredients:
8 oz. cream cheese – room temp
1 small jar of Artichoke hearts – diced (not pickled)
2 Tbsps. mayo
8 oz. pkg. of grated Parmesan cheese
Garlic salt to taste
Couple of shakes of hot sauce, to taste
Instructions:
Combine all, bake at 350 until bubbly. About 20 minutes.
Serve with cut up veggies, crackers or chips.