JOB OPPORTUNITIES CANDIDATE LOGIN
---
Who is Intuitive Safety Solutions?
Intuitive Safety Solutions is a safety consulting services company providing turnkey safety management solutions delivered by world-class Health, Safety & Environmental (HSE) professionals with the proven experience required for every job specification. Incorporated in 2007, ISS is led by a diverse team sharing one unified objective; we want to be the best safety company in America! What does it mean to us to be the best? We act with purpose and measure our success by the satisfaction of our clients and importantly, the growth and performance of our employees.
Intuitive Safety Solutions is driven strong core values; transparency, relationships built on trust, a commitment to quality, perseverance and service. We refer to this as the "ISS Difference" and it consistently delivers optimized solutions and results for project safety management that align with customer's needs and business objectives. We measure our results by safely completed projects where everyone goes home safely to their families each day and the success our customers achieve as a result.

---
Project Highlight
Spirit Lake Tunnel Project In 1980 when Mt. Saint Helens erupted, it physically moved Spirit Lake and permanently changed the natural overflow path of the Lake. Because of this geological shift and should the lake overflow, this could have the potential to cause extensive damage to downstream communities such as Castle Rock and Toutle potentially even effecting 1-5 and the railroad system. In response, a drain tunnel was constructed to prevent overflow. Construction of the initial tunnel was completed in 1985; however, over the past 30 plus years, additional geological shifting has caused a significant heave narrowing the tunnel from what was ...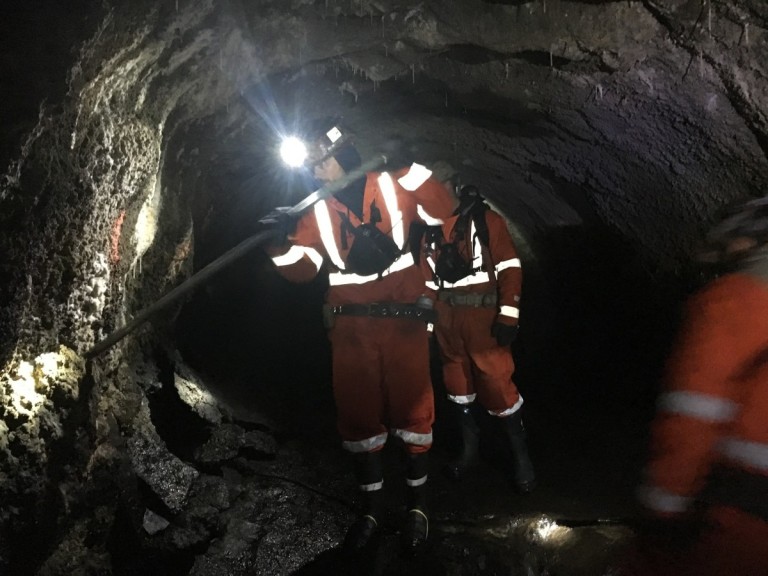 ---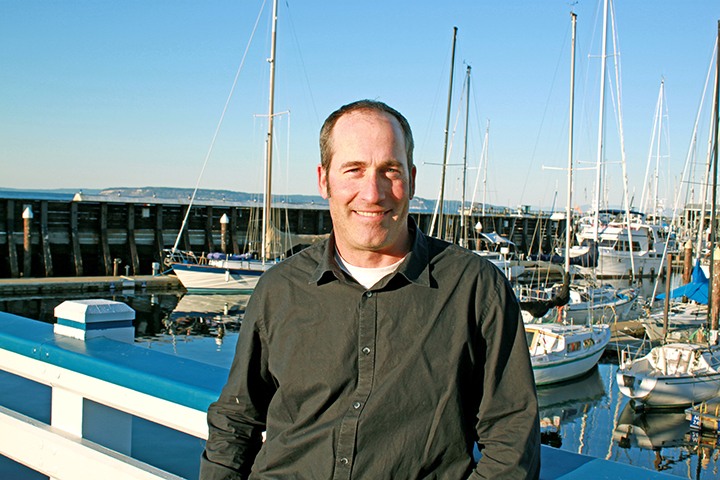 Featured Safety Advisor
Get to know Ryan Knutson, who is one of our top safety professionals! What attracted you to the safety industry? The safety field has provided me with an opportunity to utilize my construction experience in a proactive approach to solving issues from field worker buy in to functional safe behavior as well as contractor/owner compliance challenges. What was the most interesting project you've been on since being in the safety industry? I find the wind industry very fascinating and look forward to being part of future projects. What do you normally do in your free time? In my "free" time I thoroughly enjoy being on the ...