Who is Intuitive Safety Solutions?
Nationally, Intuitive Safety Solutions is a safety subcontractor and services provider offering quality Health, Safety & Environmental (HSE) professionals with the proven experience required for every job specification. Incorporated in 2007, ISS is led by a diverse team sharing one common guiding value; we want to be the best! What does it mean to us to be the best? We measure our success by the satisfaction of our clients.

Project Highlight
CF Industries Inc. has two projects currently underway representing $3.8 billion in capital investment to expand its nitrogen fertilizer capacity, becoming the latest company to take advantage of low natural gas costs and high grain prices. The nitrogen fertilizer producer is currently under construction on two expansion projects, one at its facility in Donaldsonville, La., and one in Port Neal, Iowa. The facilities are expected to come online in the second half of 2015 and 2016. ISS is currently supporting ThyssenKrupp Industrial Solutions who has an EPC contract to build both plants. The Port Neal project is the largest single capital investment in ...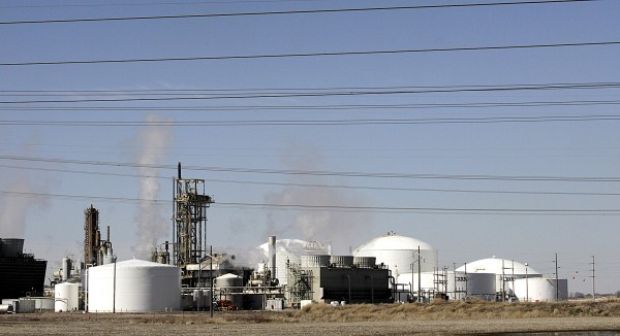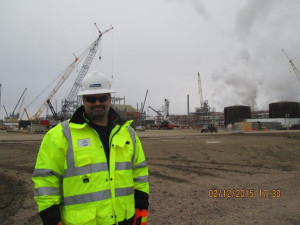 Featured Safety Advisor
William "Roy" Smith, one of our project safety advisors, is currently on assignment with ThyssenKrupp Industrial Solutions (TKIS) as their Site Safety Manager at the CF Industries Inc. 1.8 billion dollar ammonia/ urea expansion project in Port Neal, Iowa. He also makes periodic trips to Donaldsonville LA in support of TKIS's expansion project as well. At present, the Port Neal project is at over 2.9 million man-hours with only one minor recordable incident.